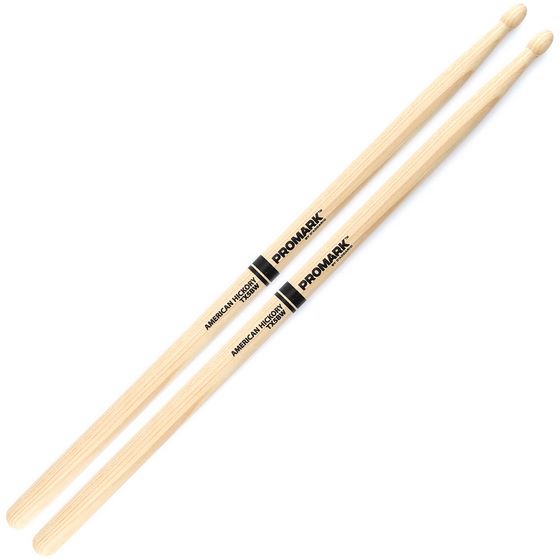 promark-tx5bw
Promark TX5BW Classic
Availability:
in stock
5 item(s)
Used for skate punk music genre during live and recording setups. 

Very well balanced sticks, with the center of mass being slightly towards the tip-end giving a lighter feeling but a harder hit. 

Require less energy to deliver harder hits, ideal for long shows. 

Not recommended for 'quieter' musical styles.