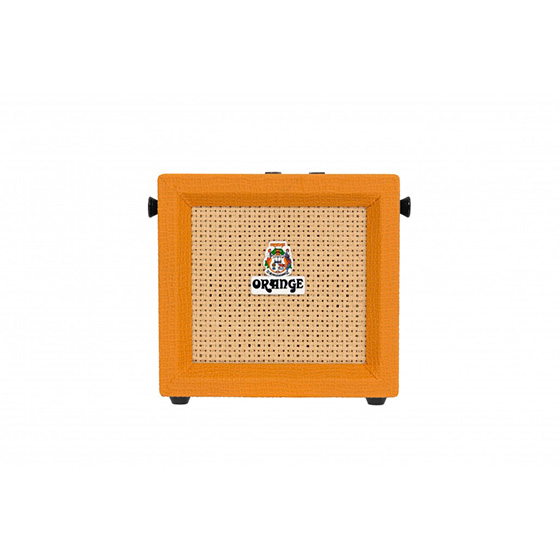 MICRO CRUSH
Orange Micro Crush
Availability:
in stock
3 item(s)
A micro amp with a big soul. The essence of Orange in the palm of your hand. Featuring switchable overdrive, a built-in tuner and styling that has been our signature since the very beginning: basket weave speaker grille, miniature crest, 'picture frame' edging and of course a wooden cabinet covered in our iconic orange vinyl. But our forensic attention to detail is not only skin deep. This diminutive little amp delivers where it really matters. Pure Orange tone and legendary crunch on the go.
3 Watts - 4" 3-Watt crush speaker
Built in tuner, overdrive, headphone output,
Overdrive On/Off, Tone, Volume, Tuner On/Off
5.91 x 5.91 x 3.35? 1.76 lb.