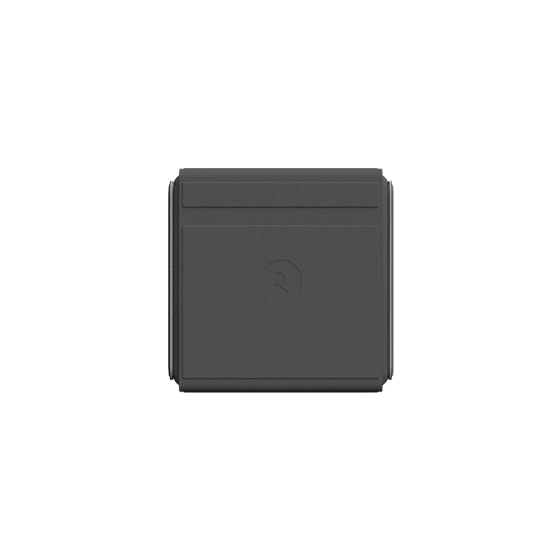 roli-snapcase-solo-cover-for-midi-controller
ROLI Snapcase Solo Cover for MIDI Controller
Availability:
in stock
5 item(s)
A stylish accessory designed to protect and transport a Lightpad Block.
Made of premium materials, the versatile case magnetically attaches to your Lightpad Block so you can safely and easily transport it anywhere you make music.
The flexible, foldable cover shields the silicone surface from dust, spills, and damage.